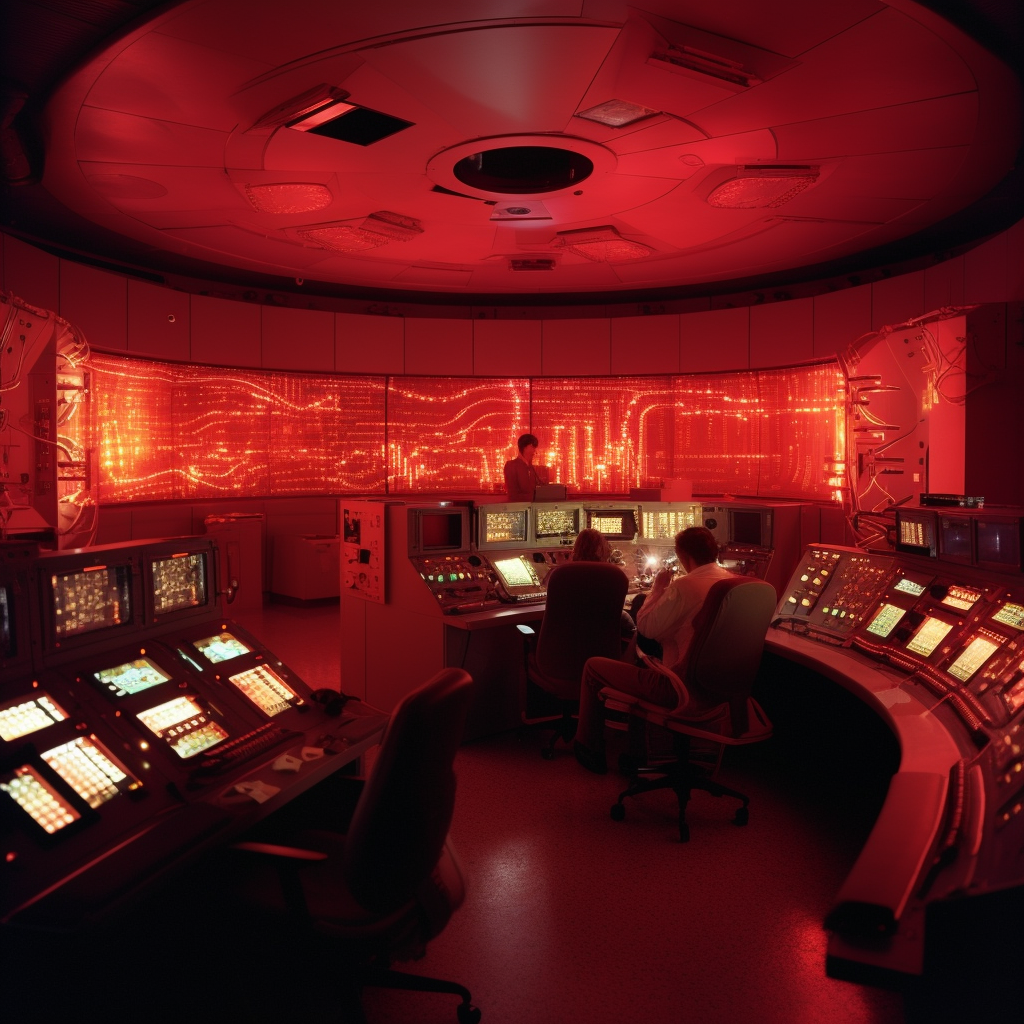 Welcome to your Future
Quantum Dynamic Solutions is a cutting-edge technology company focused on the development of advanced particle accelerators. Our team of experts is proud to unveil our latest breakthrough: the Eightcelerator™, a figure-8 shaped particle accelerator. This revolutionary design is set to transform the world of science and bring about groundbreaking discoveries that will benefit humanity for generations to come.
Unlike traditional circular accelerators, the Eightcelerator™ allows for particles to be accelerated in opposite directions within the same machine, resulting in increased collision rates and the production of more exotic particles. This means that our accelerator has the potential to unlock entirely new realms of scientific understanding, from the mysteries of dark matter to the origins of the universe itself.